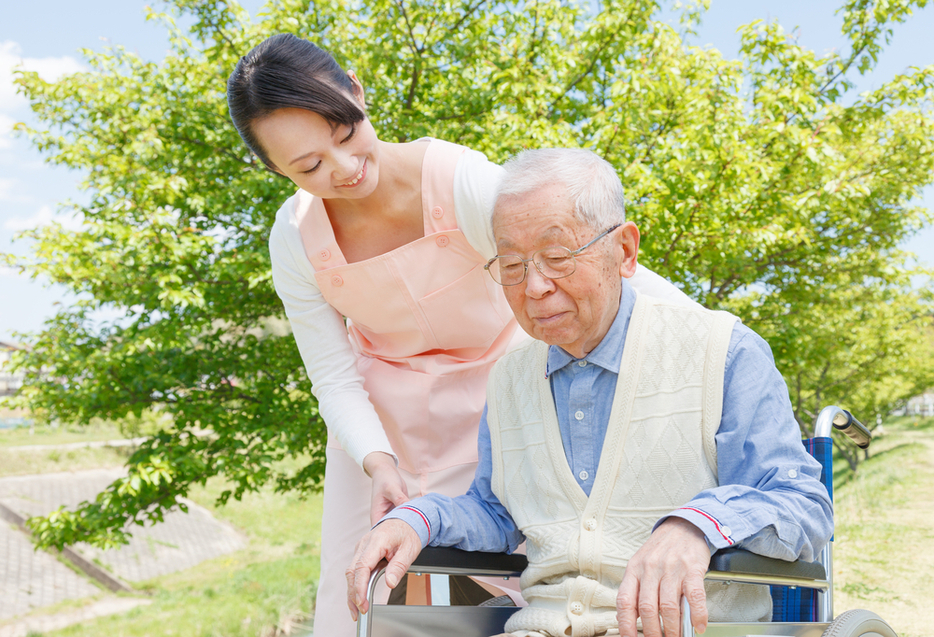 A sudden fall, illness or other medical emergency that requires a hospital visit can be a difficult event not only for seniors themselves but to families and relatives as well.
Once your loved one is ready to be discharged, planning ahead for situations at home can greatly improve the outcome of recovery and avoid readmission.
We have assisted thousands of families in Southern California who are welcoming their loved one back home. In this article, we will talk about key points to consider for an effective and successful recovery.
Get as much information about the patients diagnosis and have a plan
What illness or injury is the patient recovering from?
If they need medication, what type of medication and how often do they need to take this medication?
When will the patient be discharged? Having a head start in finding the right caregiver with post discharge plans greatly reduces stress for the whole family
What are some warning signs family members and caregivers should be on looking out for?
Emergency contact list – phone number and emails for family members, doctors, caregivers involved
List physical rehabilitation protocols set by doctor
Get your home safe and ready when the patient comes home
A safe and clean environment
Remove trip hazards  such as rugs & electric cords
Is the patient's bedroom upstairs? Would they be able to safely go upstairs? If not, use the living room or extra bedroom on the first floor to prevent fall accidents
If mobility or balance is an issue, grab bars, handrails and ramps greatly reduce accidents
Heating and cooling is in working order
Make space for equipment such as shower chair, oxygen tank, walkers and hospital beds if they are recommended by doctor
Try to minimize distance from their bed to the bathroom
Make sure all light switches are working
Determine the type of care the patient needs
When a discharge date is set, it is best to determine what kind of care they would require before going back home. Talk to your doctor, the patient and family members involved to see which level of care best fit your situation. Also, our field director can come out to the hospital or the residence the patient is to be discharged to and assess/help with post discharge care planning. After carefully listening to the specific needs of each client we match your loved one with the most compatible caregiver for the situation from our robust pool of caregivers. Our caregivers will be fully ready for assisting on discharge date so that your family can be assured with a peace of mind.
We offer 2 levels of care depending on the patient's circumstances.
Companionship Care : Meal preparation, medication reminders, companionship, light housekeeping, laundry, physical therapy
Personal Care: Bathing, personal hygiene, toileting, shower help, feeding, transferring in/out of bed etc on top of Companionship Care
For complete details on services we offer, please see our services page.
Holly Services offers custom tailored post discharge in-home care approach for each individual at every stage of the recovery process. You can rest assured that our caregivers are fully background checked , pass strict hiring process and provided with yearly training so that your loved one can recover in peace in the comfort of their own home.
Please feel free to contact us with any questions and we will be glad to help